SYNDICATED SHOW SCHEDULE:

The following is the list of the syndicated shows we air on Country Barnyard 305. We appreciate you listening to these programs on Mondays here at the Country Barnyard 305.

Playing Monday 2AM - 4AM
My Country Australia is Hosted by Pete Matthewman and is an ALL Australian and New Zealand Country Music

show that showcases the very best of the latest & greatest form the lands Downunder.
Playing Monday 4AM - 5AM
Showcase Australia with country singer and radio presenter Connie Kis Andersen is on every Monday on the Country Barnyard 305!
BILL HUGHES & KENNY MORRIS SOUTHERN INSPIRATIONS
Playing Monday 5AM - 6AM
The guys from New Country Brew are back with another show called Southern Inspirations. Tune in every Monday for some great southern gospel music!
TEXAS COUNTRY MUSIC COUNTDOWN
Playing Monday 6AM - 8AM
Tune in every Monday as host Kenny Schneebeli counts down the Texas top 20!
CRANKED UP COUNTRY RADIO SHOW
Playing Monday 8AM - 11AM
This new show features a top 25 countdown and 3 hours of great country music that you just can't miss!
INDEPENDENT MUSIC NETWORK'S RADIO SPECIAL COUNTRY SHOW:
Playing Monday 11AM - 12noon
Independent Music Network's Radio Specials by Buck McCoy the country artist.
Each month, Buck McCoy brings you independent artist to his shows.
You will here the best up-and-coming country music artists, round out the weekly show.
For more information visit www.independentmusicnetwork.com
BETH WILLIAMS INDIE AMERICANA SONGWRITER SHOW
Playing Monday 12noon - 1pm
Join radio presenter Beth Williams as she plays lots of great independent Americana music from Colorado and Texas along with other places as well. Beth always puts on a good show every week - don't miss this one!
BERT GAGNON'S NEON MUSIC COUNTRY LEGACY
Playing Monday 1PM - 2PM
Hosted by Randy Moore, Neon Music Country Legacy is a show you just can't miss!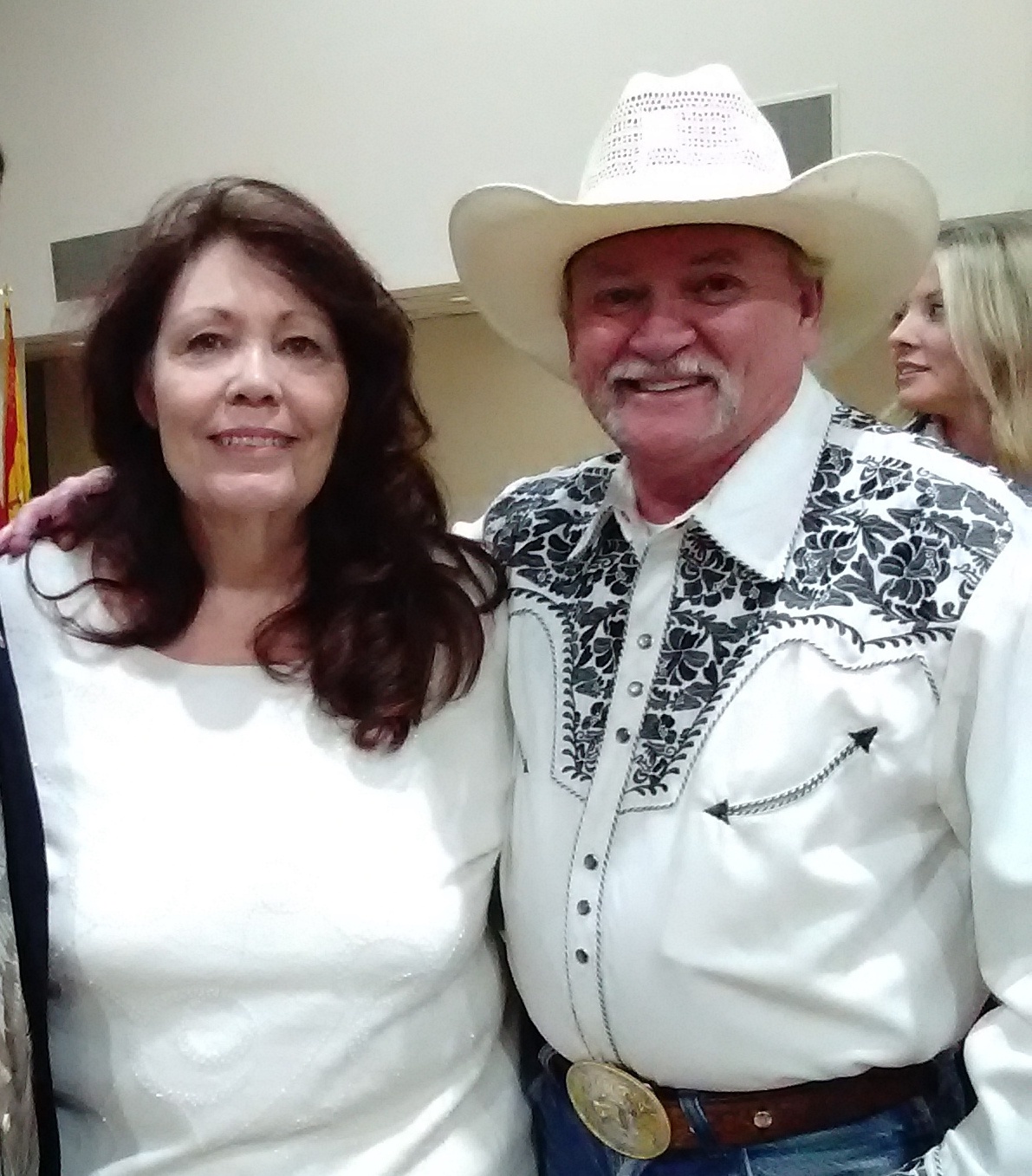 Playing Monday 2PM - 3PM
Love traditional country music? Than this is the show for you! Tune in As Ricky Lee & Glenda V. play some of the best traditional country songs out there.
BILL HUGHES & KENNY MORRIS NEW COUNTRY BREW
Playing Monday 3PM - 4PM

Listeners who love country music will love Bill Hughes and Kenny Morris New Country Brew.

New Country Brew is a fast-moving show featuring great music and lots of fun.

Bill Hughes and Kenny Morris give talented independent artists a chance to share their music and stories with you..
Playing Monday 4PM - 6PM
Country Roads Diner Show is Hosted by Gemini in Long Island, NY.
The Country Roads Diner [Indie Edition] is a weekly radio show playing music,
sometimes even an interview, from the best independent country artists. Never know what will be on the menu,
but I can guarantee, we'll always be servin' up a full helpin' of great country music!. .
Playing Monday 6PM - 8PM
CD-Tex Show with Bob Lopez is a Syndicated Country Show.
You hear awsome upcoming Country Stars and most of them from Texas.
DJ NIK WHISKEY AND CIGARETTES
Playing Monday 8PM - 12midnight
Whiskey And Cigarettes is the brainchild of DJ Nik Pizzigoni, a 12-year-veteran DJ from Milan, Italy.

Each week, DJ Nik brings his listeners the best mix of classic, current and indie country music.

Nik infuses his own Euro-charm and music industry knowledge into each broadcast,

giving his audience more than just their favorite country music he delivers a one-of-a-kind radio experience.

Nik's warm personality, smooth delivery and charming British accent,

Interesting trivia spotlights and intriguing interviews, with some of the best up-and-coming country music artists,
round out the weekly show. For more information, visit www.facebook.com/whiskeyandcigarettes.